Congratulations on grabbing your PS5 or Xbox Series X, To fully utilize the potential of these gaming consoles, you need a TV which can support atleast 4k@120 fps to fully utilize the gaming potential of these next Gen Consoles.
Below is a list with Pros & cons for some of the TVs available in India which supports these consoles
1 – LG OLED 55 BX series – oled55bxpta
It is a OLED TV with perfect Blacks & color ,
https://www.lg.com/in/tvs/lg-oled55bxpta
Best Buy Link Flipkart : https://www.flipkart.com/lg-139-cm-55-inch-oled-ultra-hd-4k-smart-tv/p/itm61a2c64a0e98a?pid=TVSFVYXDW85SNXZK&lid=LSTTVSFVYXDW85SNXZK16VTHH&marketplace=FLIPKART&q=LG+TV+55+oled&store=ckf%2Fczl&srno=s_1_1&otracker=search&otracker1=search&fm=SEARCH&iid=c924f159-7a6c-4a0d-9e67-302d5972c763.TVSFVYXDW85SNXZK.SEARCH&ppt=sp&ppn=sp&ssid=y6ewo0n0lc0000001633882948104&qH=3cedaf0dbbde60c3
Amazon: https://www.amazon.in/LG-inches-Ultra-55BXPTA-Silver/dp/B08J97B3LN/ref=sr_1_3?dchild=1&keywords=oled55bxpta&qid=1633883143&sr=8-3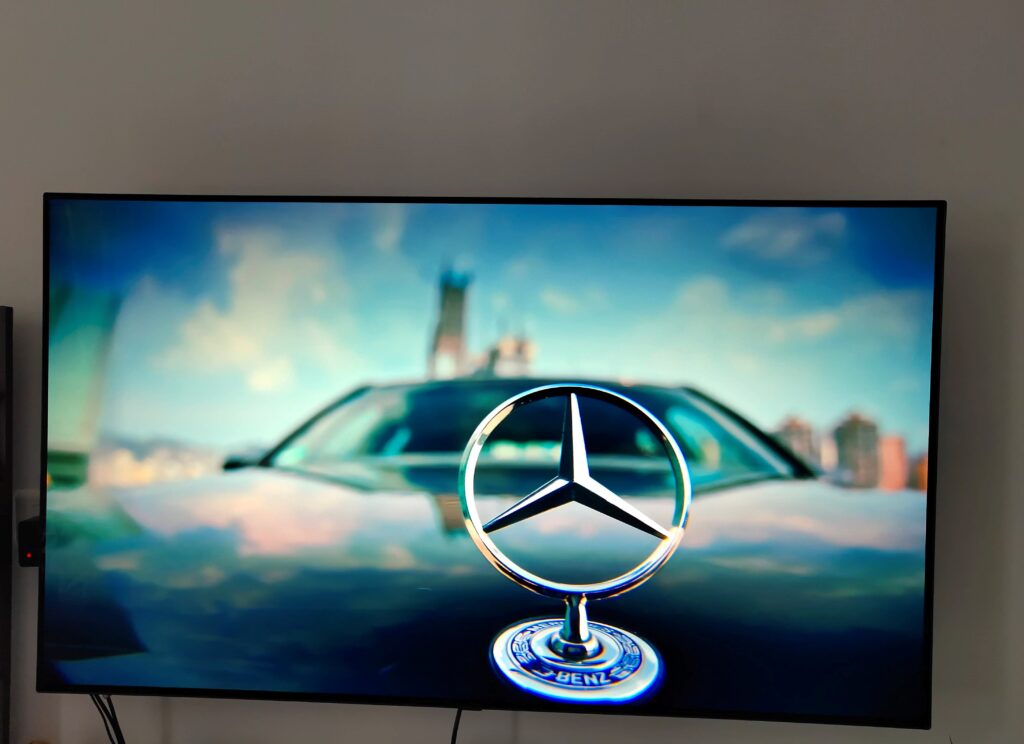 Pros:
4k@120 Support on 2 HDMI Ports
all 4 HDMI 2.1 Ports( Only two of those supports 4k@120)
HDR Support – Yes
VRR – Yes
Response Time >1ms
ALLM – Yes
HGIG – Yes
Cons:
Bit Expensive than non OLED models, but cheapest among OLEDs
Will not be as bright as Samsung QLEDs
Burn In Issue could be a potential deal breaker in coming years.
Software is LG WebOS which is not as intuitive as Google TV, but it doesn't bother that much & gets the job done easily.
2 – SAMSUNG The Frame 2020 Series 138 cm (55 inch) QLED Ultra HD (4K) Smart TV  (QA55LS03TAKXXL)
https://www.flipkart.com/samsung-frame-2020-series-138-cm-55-inch-qled-ultra-hd-4k-smart-tv/p/itm699b9564b5ef6
It is a QLED TV, Cheapest branded TV, can be bought for aroundf 70-75k with discounts or on sale.
Features:
4k@120 Support on just 1 HDMI Ports
1 HDMI 2.1 Port
HDR Support – Yes

3 – SAMSUNG The Frame 2021 Series 138 cm (55 inch) QLED Ultra HD (4K) Smart TV  (QA55LS03AAKLXL)
https://www.flipkart.com/samsung-frame-2021-series-138-cm-55-inch-qled-ultra-hd-4k-smart-tv/p/itm6bbc1dfdf8f23
4 – LG C1 – 2021 – LG 2021 139.7 cm (55 inch) OLED Ultra HD (4K) Smart TV  (OLED55C1PTZ)
https://www.flipkart.com/lg-2021-139-7-cm-55-inch-oled-ultra-hd-4k-smart-tv/p/itm871040e5bb2f5