In just 2 minutes, you can start sharing your Android/iPhone's screen with anyone using zoom's competitor Google Meet:
Follow below steps to share your screen quickly with anyone: For now you can only share, they will not be able to control.
1 – Download google meet
https://play.google.com/store/apps/details?id=com.google.android.apps.meetings
2 – Log in with your account, then click on "start Meeting"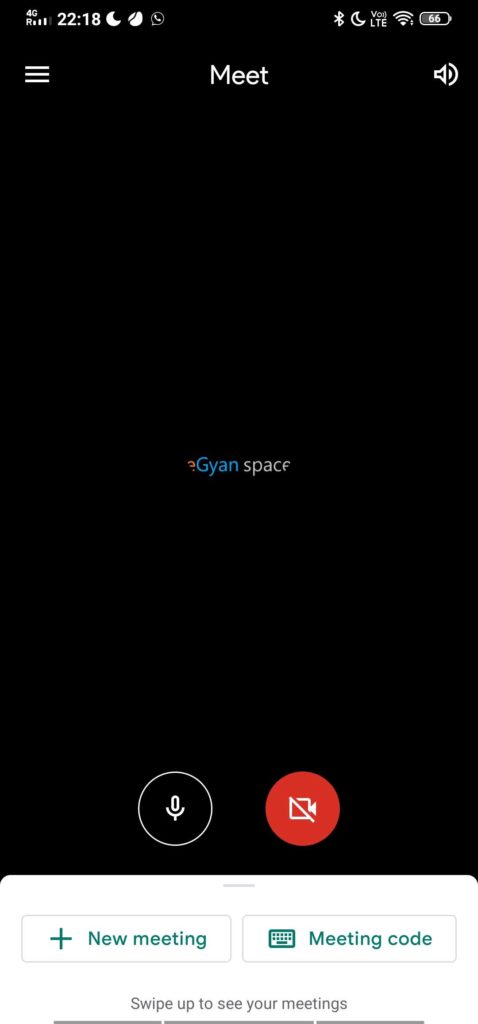 3 – Share the invite with the person with whom you want to share your screen.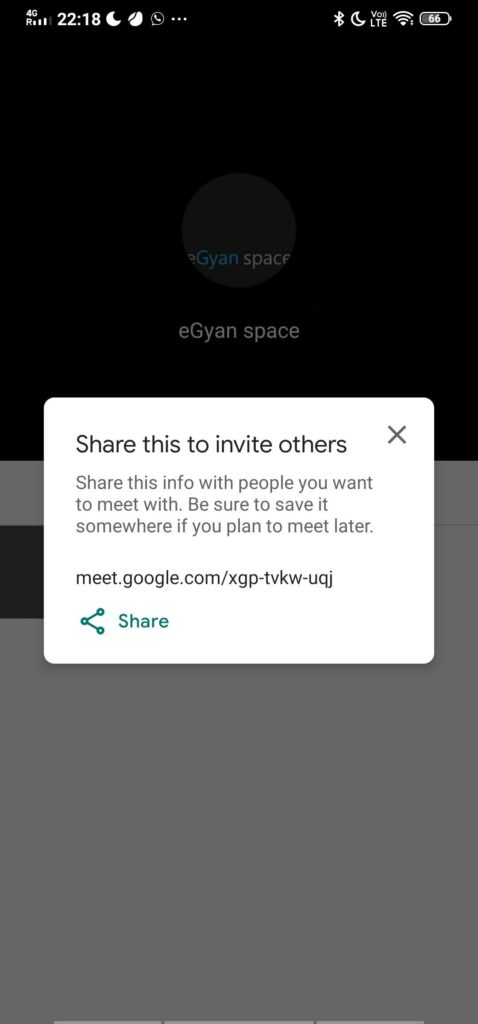 4 – Once other person joins click on three dots on right top corner & click on "present screen":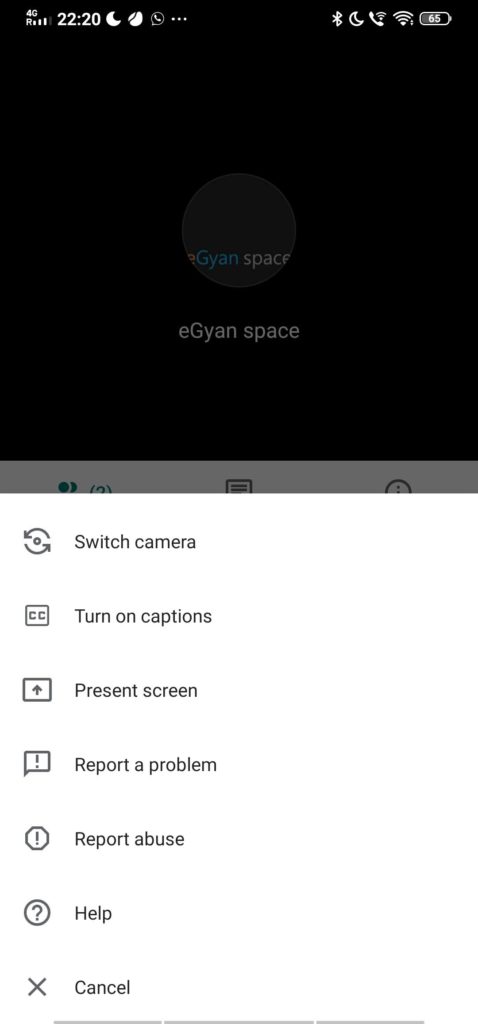 5 – Click on "Start Now" if any prompt occurs, be mindful of what you are sharing with others.
6 – Screen Sharing will start : All other persons in the meeting will be able to view your phone's screen on their Phone or PC or whatever device from which they had joined the meeting.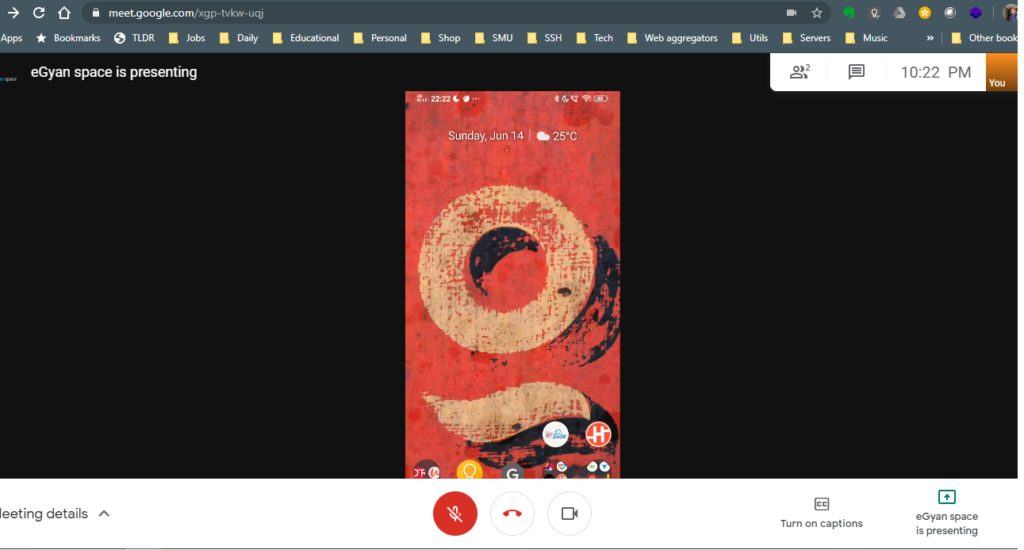 7 – Stop when done.
8 – You can do all this vice versa as well i.e quickly share your screen on PC with anyone who just has access to a Android or iOS device.
9 – Works with iPhones/iPad too – follow details here: https://support.google.com/a/users/answer/9848723?co=GENIE.Platform%3DiOS&hl=en&oco=0
PS: You might need to be patient as there might be bit delay in screen sharing .